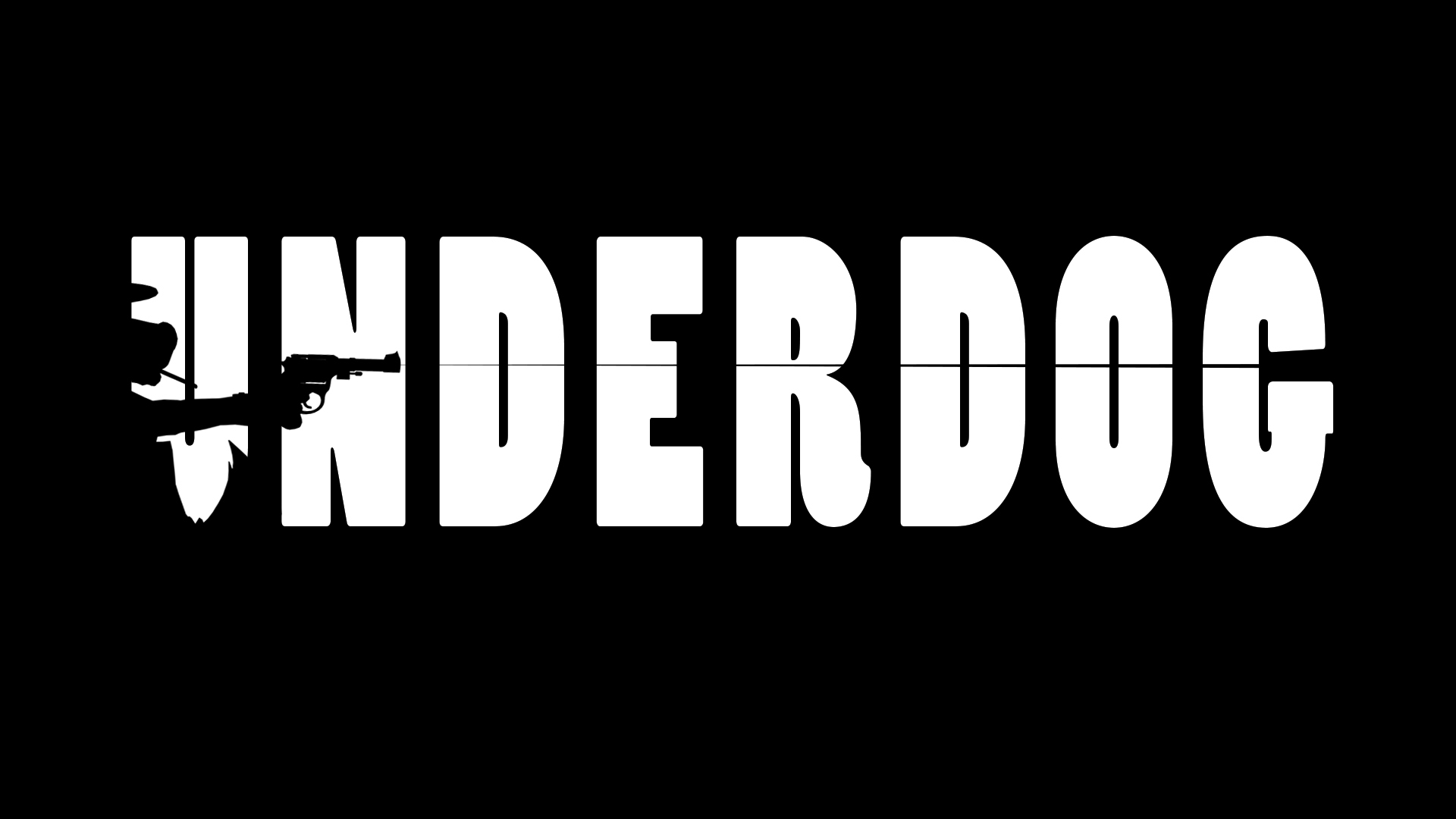 Underdog
Polyhedric Studio presents Underdog, a noir animated short movie, winner of many international awards. It's the story of a clumsy criminal, Mad Dog, who accepts the job of stealing the suitcase of the Mob Boss in the reptile district: Al Gatore.
With a mix of planning and improvisation, he will try to get the job done, but there'll be many obstacles along the way and plots he's not aware of.
It arrives on our screens to remind us that the moral line of our actions is not written in stone, but moves with the rhythm of our heart.
Awards e Nominations
The animated short film Underdog has collected numerous awards and nominations around the world. From Tokyo to Los Angeles, the Italian short film produced by Polyhedric Studio gained awards that acknowledged the originality of the story, animated production, and direction.
Audience Feedback
As the winner of the Best Crime Film Festival in Los Angeles, Underdog also received a special gift: the Audience Feedback. Passionate people and film experts who offered their thoughts on the movie off the cuff. Have a look!
Underdog: the Story
Underdog is the animated short film created by Andrea Cavuoto, founder of Polyhedric Studio. It is the result of more than 15 years of experience in the field of 3D animation and special effects, and a creative mind that pictures stories in frames. Underdog's story unfolded after the birth of one of its main characters: the 3D model of a crocodile. The story arrived on tiptoe with the mental image of an anthropomorphic dog on the run. It gained depth and substance when a pretext, such as a simple briefcase, revealed a shocking secret.
Underdog was born like this, with small points to connect that led Andrea Cavuoto to the story he wanted to tell: made of violence and twists, but held together by the deepest and brightest love there is, capable of bringing colors back into a world in black and white.
To bring life to what is now known as Underdog, the whole team of Polyhedric Studio has been involved:
Andrea Cavuoto: Writer & Director
Francesca Zelli: CoWriter / Production Assistant
Pegah Khaneghah: 3D Artist
Ludovico Maradei: Texture Artist
Andrea Cavuoto: 3D Animator
Robert Mai: Music Composer
Gianpiero Coppola: Sound Designer/Voice Director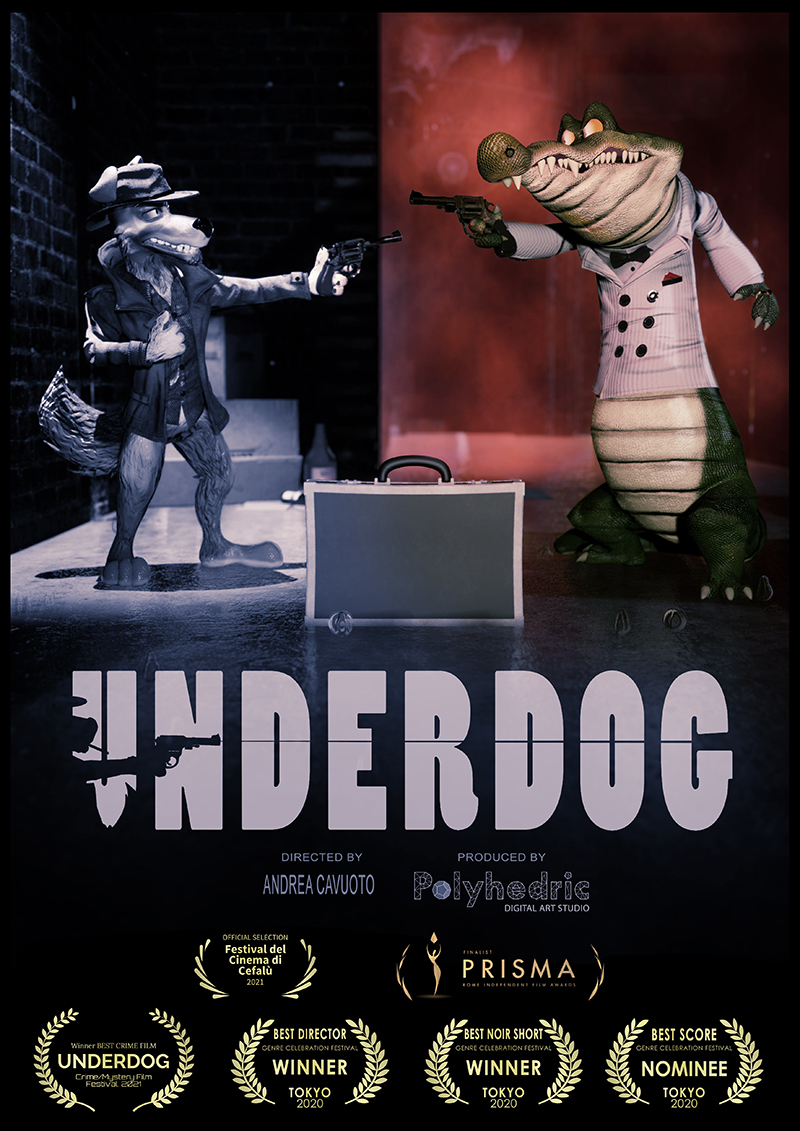 Are you a company in need of Digital Art services?
Are you a talented artist who wants to join our Studio?
Write us and we'll get back to you in no time!